Here is a quick guide on how to get some nice free music for your youtube videos.
1st. Go to this website :http://incompetech.com/
2nd. Press on this button:
Now you should be on this page: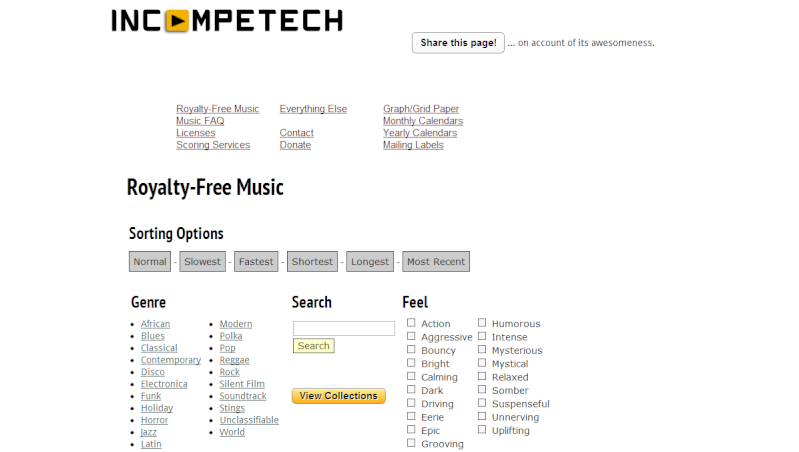 And from here you can pretty much look through a huge variety of music for your videos(or other use) you can click on each song and listen to it on the site, and if you like it you can download it for free.
Another awesome thing about this website is the filter options are great, there are so many options, for example: song length/speed, genre or even the feel of the song. I've used some of the music and im very satisfied with it.
Hope it helped if anyone was wondering

Have a good time !